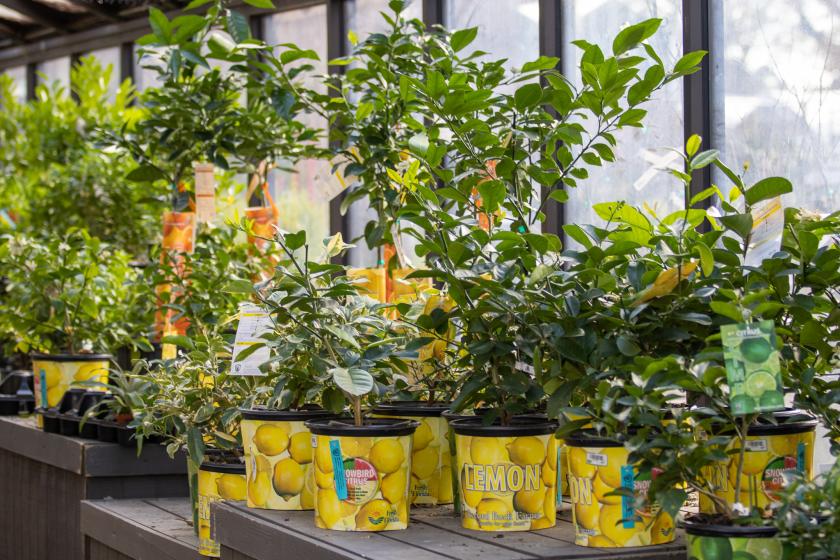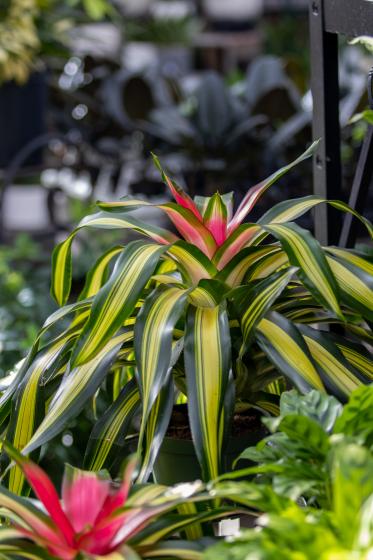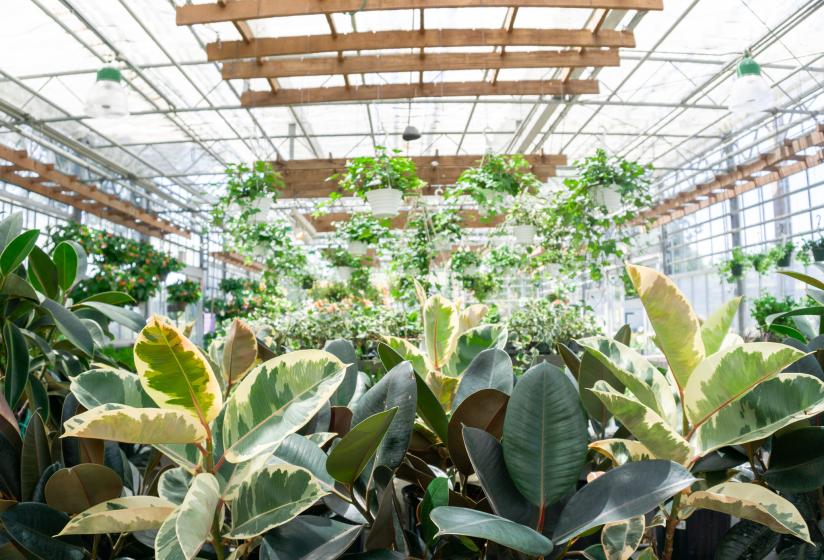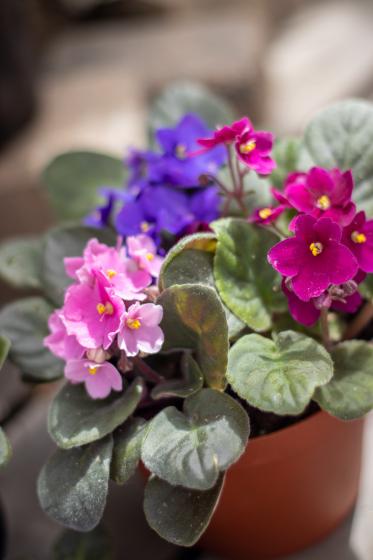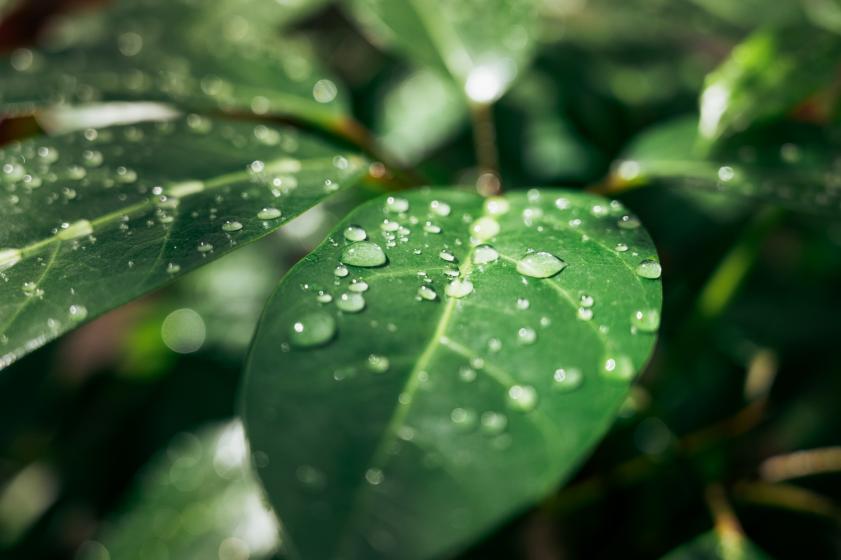 YOUR DESTINATION FOR HOUSEPLANTS
Caring for houseplants is the ultimate indoor adventure that can bring new and exciting elements into your home. Are you ready to transform your home into a wild jungle? Or are you just looking to add a sprinkle of charm to your favorite spaces? We've got you covered! These indoor wonders come in a wide range of colors, sizes and needs, ready to suit any spot. With the biggest selection of houseplants in Virginia, you're sure to find a new love at first leaf at either of our year-round locations.
Need help looking for the perfect plant baby? Ask a member of our Green Team which of our plants are best suited for you based on your size and care needs. We can also make custom arrangements as well as pot up your plants in-store.

FOLIAGE PLANTS
Foliage plants can add year-long interest in the space of your choosing. These plants come in a variety of styles and have varying maintenance needs. Some of our favorites include pothos, snake plants, dracaenas, and so much more.
FLOWERING PLANTS
Add another layer of enjoyment to your indoor spaces by lending color, and often scent, to your living and working environments. These plants usually make great centerpieces or gifts as well.
SUCCULENTS & CACTI
These resilient and quirky desert dwellers bring a unique charm to any space. Whether you're a green thumb guru or a beginner plant parent, succulents and cacti are here to make your life a little more vibrant and a lot more fun.
TROPICALS
It's a jungle out there and our exotic plants provide tremendous color, rich diversity and sometimes a lovely aroma.
MINIATURES
The fun-sized versions of your favorite full-grown plants! These tiny treasures are perfect for miniature gardens including: terrariums, dish gardens, hanging orbs, and many more.
CUSTOM ARRANGEMENTS
Custom-designed floral arrangements that make a great gift or special remembrance.