How-to classes, seminars, and make it/take workshops for both kids and adults from our garden experts.
Online Webinars
Live Stream - McDonald Garden Center's Facebook Page
Our Facebook Live Webinars with Mike Westphal, the Garden Guru, will be taking a short break for the summer while we work on some new gardening content. While you wait for some amazing, brand new topics, check out Mike's previous webinars you may have missed on our website below! Thank you for watching and we will see you soon!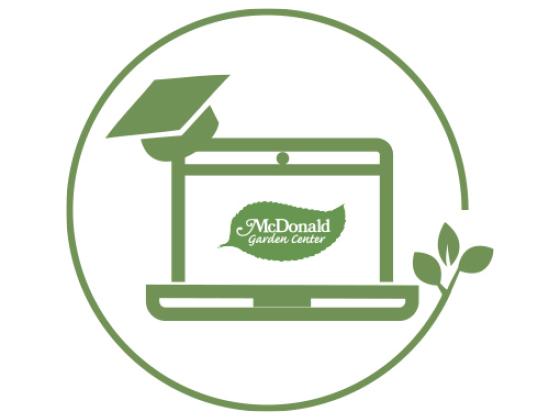 CANCELLED - Georgia Peach Truck Tour 2022
Both Year-Round Locations
Due to quantity and weather issues, the Georgia Peach Truck will not be able to stop at our year-round locations in July. If you have already pre-ordered peaches, The Georgia Peach truck will be reaching out for order arrangements. We apologize for the inconvenience, thank you for your understanding.
EXCLUSIVELY AT OUR YEAR-ROUND LOCATIONS - TIME VARIES ON LOCATION
Nothing says summer like a fresh, juicy, peach! We're excited to announce that the Georgia Peach Truck will be making two peach "pit" stops at each of our year-round locations this season! Peaches are sold by the box (for pricing and other FAQs, see the links below).
The Peach Truck is offering an online, pre-ordering system with a 5% discount. The coupon code for a 5% discount at checkout is "Preorder5", this discount is applicable to any online pre-ordered purchase.
All Pre-orders for the July 14th pickup must be in by July 9th at 11:30pm. 
Pick up at Independence Blvd Location - Thursday, July 14th from 12:00 p.m. until 1:00 p.m.
https://georgiapeachtruck.com/preorder-pickup/virginia-beach-va-july-14-2022/
Pickup at Great Neck Rd. Location - Thursday, July 14th from 2:00 p.m. until 3:00 p.m.
https://georgiapeachtruck.com/preorder-pickup/virginia-beach-va-july-14-2022-2/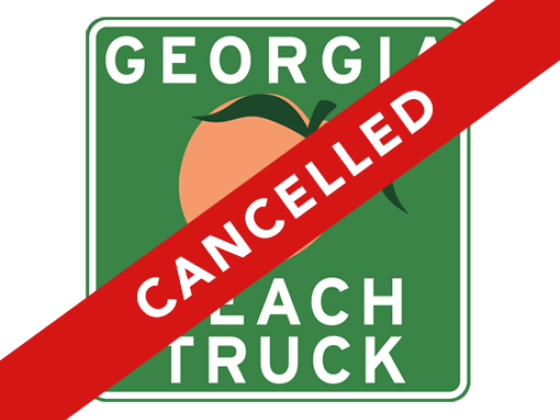 Crepe Myrtle Days
Year-Round Locations and Seasonal Garden Markets
Join fellow myrtle maniacs July 16th - 17th at all McDonald Garden Center year-round locations and Garden Markets to take advantage of myrtle markdowns during one of our most anticipated sales events of the year!
For every $10 spent (May 8 - June 30, 2022) you will receive $1.00 of Myrtle Money to use during our annual Crepe Myrtle Days sales event, which will take place July 16th - July 17th. We will be tracking your points so we can send you a custom Myrtle Money voucher in the mail prior to the event. We ask that you please make sure your gardenRewards address is up to date.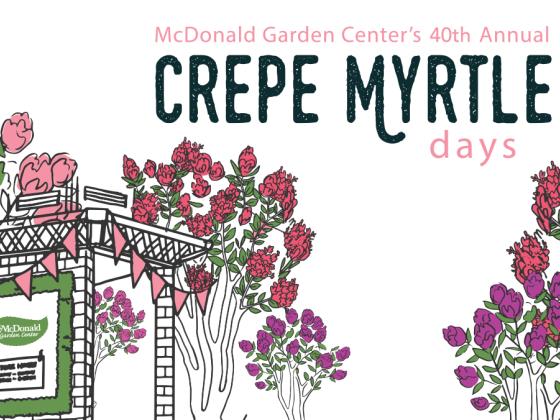 Upcoming Workshops
to
Independence & Great Neck Locations
Celebrate the stars and stripes with a red, white, and blue painted pot bursting with patriotic color, just in time for the Fourth of July! Use one of our designs, or create your very own. Add a flowering red, white or blue annual, and you'll be ready for fireworks and fun.
Purchase Now