McDonald Holiday Lookbook 2021
Expert Tips
Guide to Choosing a Lifelike Tree
With Mike Westphal the Garden Guru
How to Make a Holiday Tablescape
With Mike Westphal the Garden Guru
The Perfect Gift for Every Gardener
Give them the gift of choice with a McDonald Garden Center gift card. Shop Now
Events
Facebook Live Webinar - Fall Happy Hour Q&A
Live Stream - McDonald Garden Center's Facebook Page
It's time for a fall Question & Answer session with Mike, the Garden Guru! Join us for a live happy hour, sit back, relax, and ask Mike all your pressing gardening questions for fall. Whether it's about planting up your fall veggies, decorating your fall porch, or just seeing what's new in stock, Mike is here to answer all questions on gardening in this special webinar.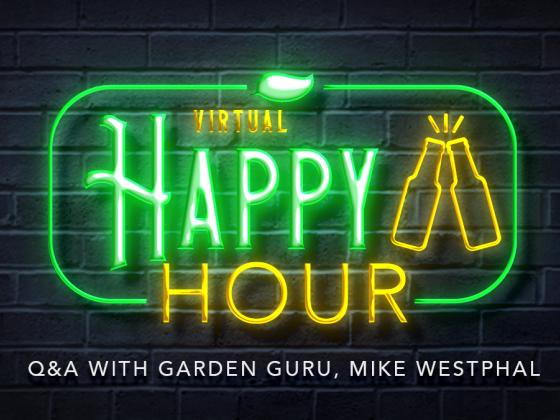 Lawn Care 101 – October Seminar
Independence & Great Neck Locations
Show your lawn some love this season! Learn from the local lawn experts how to tackle fall lawn care and maintenance options. This class will cover total renovation to basic care for traditional fall lawns and organic lawns. Attend at either year-round location Saturday, October 1, 2022 at 11 a.m. Seminar is FREE. Walk-ins welcome, no registration required. Seating is limited.
Heirloom Ornaments
Celebrate locally with this exclusive collection of hand-painted ornaments featuring historic locations and attractions unique to Hampton Roads. Available online and in stores now. Shop Now