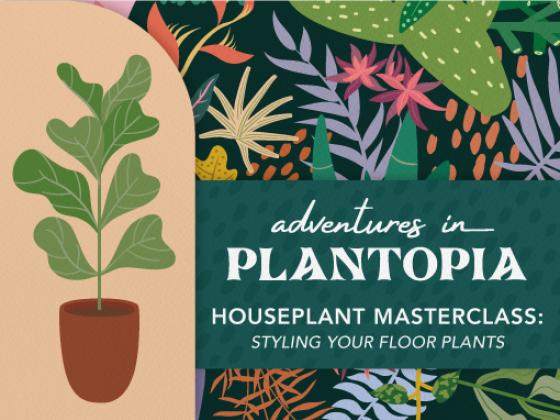 Independence & Great Neck Locations
Create a lush and leafy space with a perfectly styled floor plant. Through this in-store seminar, we will guide you through the ins and outs of floor plant care, including how to choose the right plants for your space, how to care for them, and how to style them for maximum impact. But it's not just about the practicalities - floor plants are also an opportunity to unleash your creativity and turn your home into a jungle paradise. So, join us and discover the many joys of floor plants. Your home (and your well-being) will thank you!
Seminar is FREE. Walk-ins welcome, no registration required. Seating is limited.