McDonald Garden Center offers everything you need to make the outdoors come alive. From designing a new look, to installation and maintenance, trust the experts to take care of all your outdoor needs. We offer a complete range of services and can package them together to meet your needs. Serving all of Hampton Roads including: Virginia Beach, Norfolk, Chesapeake, Portsmouth, Suffolk, Hampton, Newport News, and Williamsburg.
RESIDENTIAL LANDSCAPE DESIGN & INSTALLATION
Do you want to spruce up your curb appeal, or create a backyard oasis for relaxing and entertaining? Either way, we can help. From designs and plant installation, hardscapes and more, let us help you bring your vision to life. View our Designer Handbook.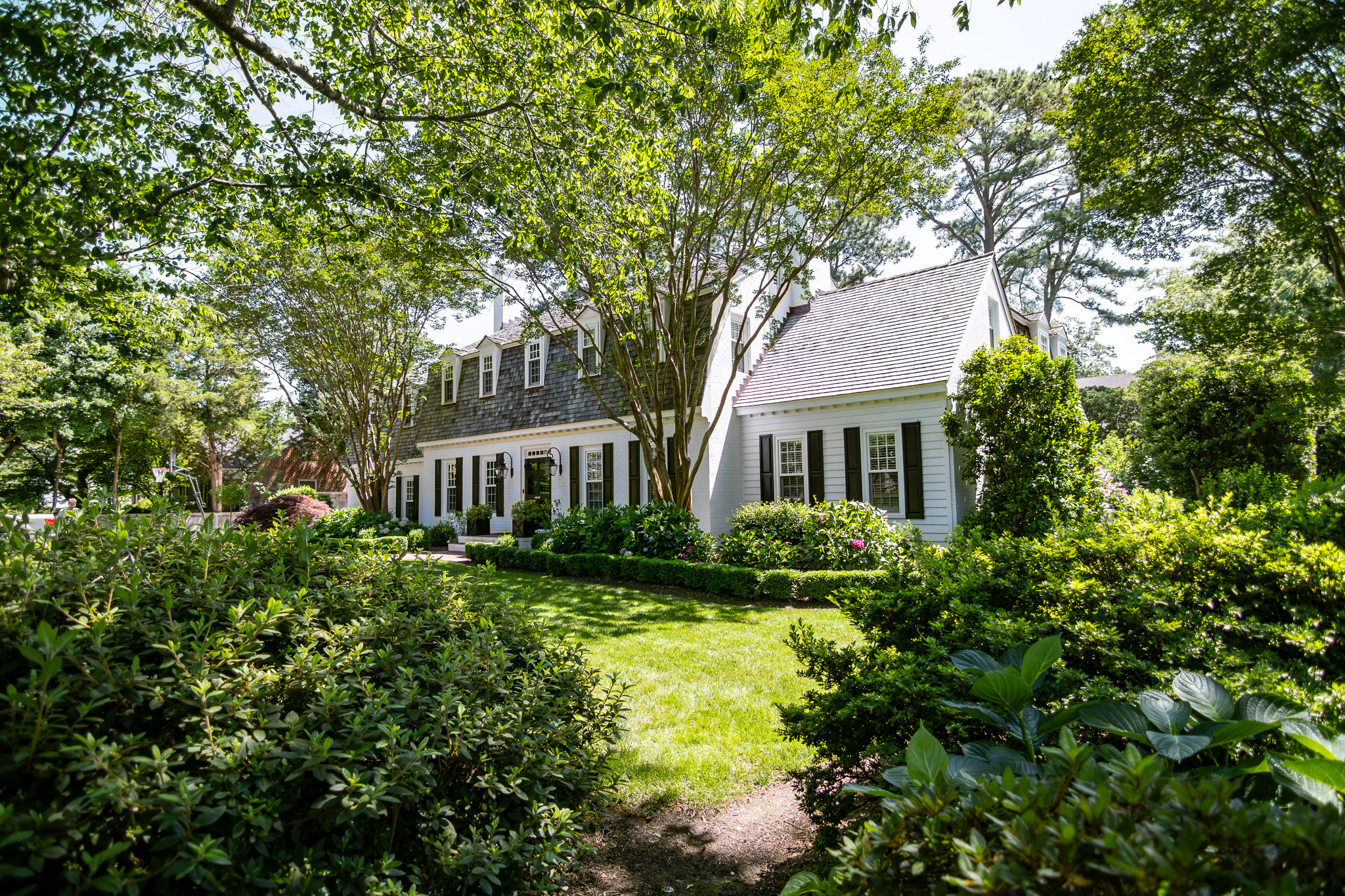 Custom Landscape Design Drawings for use in Installation
Ornamental Plantings (Small Trees, Shrubs, Perennials & Annuals)
Paver Patios & Walkways
Decorative Seat Walls & Retaining Walls
Seasonal Clean-ups, Pruning & Mulching
Low-voltage Landscape Lighting
Other Hardscape Elements i.e.-fire pits, fire places, outdoor kitchens, columns
LANDSCAPE ENHANCEMENTS
Do you wish your yard felt more like a garden? Little changes to your landscape can make a big difference. From seasonal color plantings, to a water feature or fire pits; McDonald Landscapes can give your landscape new life in no time.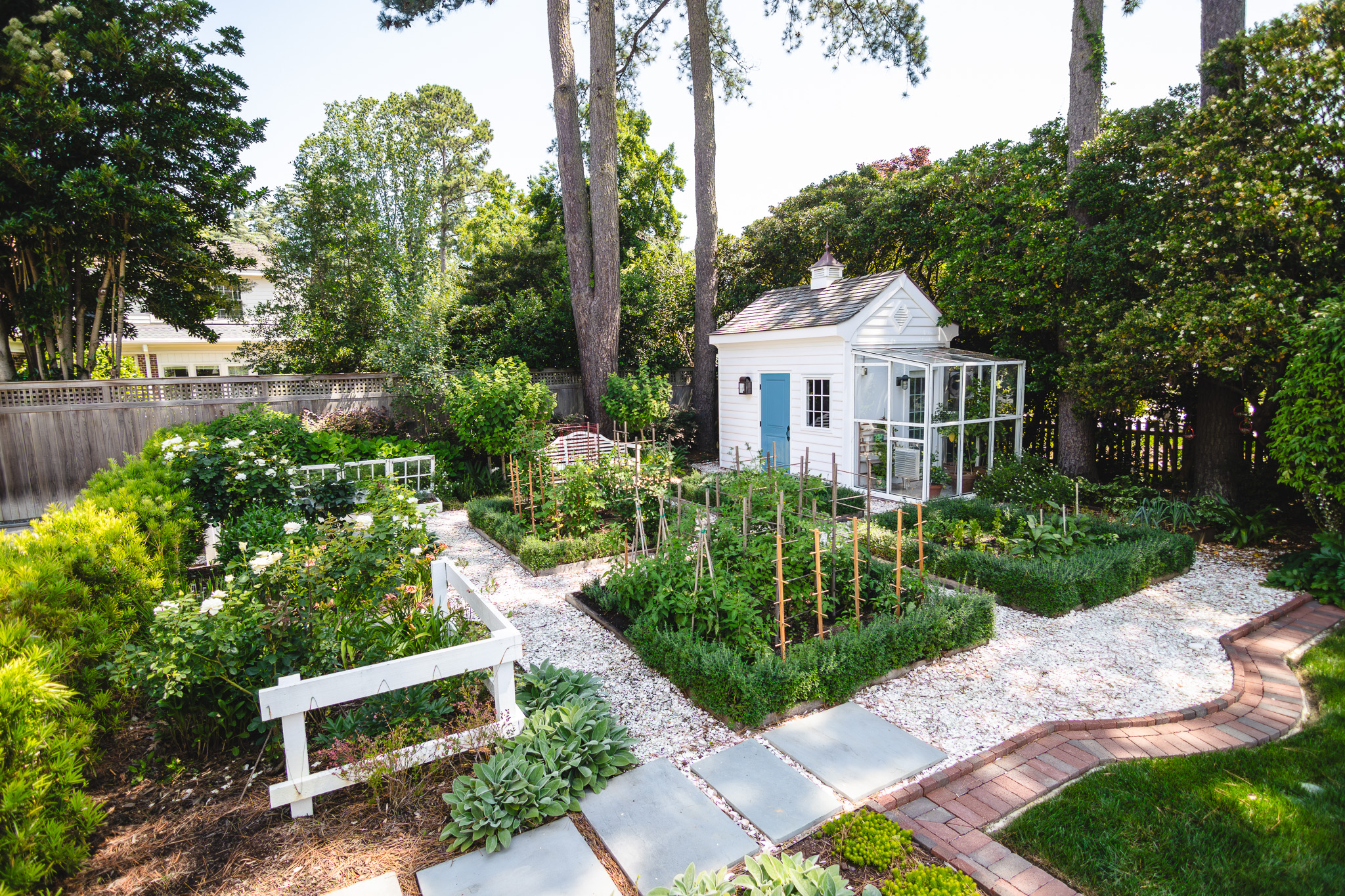 Additional services provided in-conjunction with other projects:
Grass Sod
Small scale shrub and perennial removal
Spraying of weeds & unwanted vegetation
Fertilizing & pre-emergent applications
Amending soil composition
Tiling Planting Beds
Fountains and other water features
Services we do not provide:
Lawn care, maintenance, or re-grading
Weekly/Monthly Maintenance
Fencing or Decking
Tree Services (Both pruning and Removal)
Stump Grinding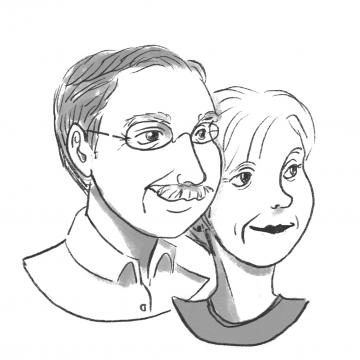 McDonald Garden Center is our "go-to place" for plant selection, landscape design and service. We have enjoyed many years of dealing with McDonald Garden Center in all of these areas. They are friendly, polite, respectful, and extremely knowledgeable in all areas of landscape design and installation. They have designed and installed every aspect of our landscaping; including bed design and installation of plant material and mulch, a beautiful paver patio, a pergola and accenting our Koi Pond. We would recommend their services to anyone that needs a small job done or a complete turn around design and installation.
Mr and Mrs. Jenkins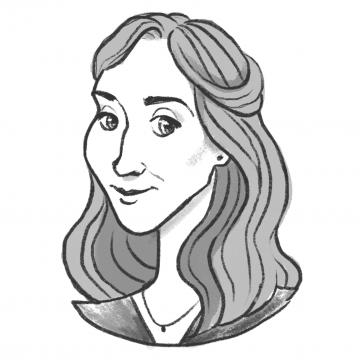 We did a major yard renovation, and required a large number and variety of plantings. I am not very knowledgeable about landscaping, so I really needed to work with someone who could patiently educate and guide me in the right direction during our project. Daniel was always very accessible, willing to answer any and all questions, and went out of his way throughout the entire process to make sure we were satisfied with the plantings and work. We couldn't be happier with the outcome, our yard looks wonderful and is thriving. The service McDonalds provided, specifically under Daniel's direct supervision, was wonderful. Thank you, McDonalds!
Christina