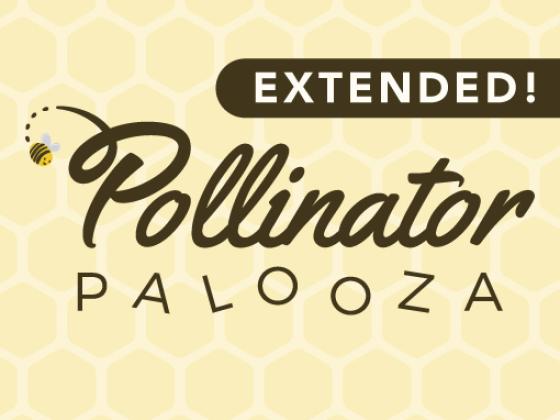 Year-Round Locations and Seasonal Garden Markets
Pollinators are the underrated heroes of the plant world. Whether it's bee's, birds, or butterflies, pollinators make sure that we can have a beautifully lush world to live in as well as keep fresh fruits and veggies on the table.
Join us as we celebrate National Pollinator Week, June 19th to July 2nd, 2023. Take advantage of great deals on buzz-worthy pollinator plants, décor, and more to bee-utify your home and garden. Be sure to visit our Independence location to see our monarch butterfly tent and tune-in to our pollinator-inspired Facebook Live Webinar June 22nd at 11a.m. to learn about the importance of plants and pollinators.
More Details About Pollinator Palooza: 
The Monarch Butterfly Tent at Our Independence Blvd. Location
Mike the Garden Guru's Webinar on Thursday, June 22nd