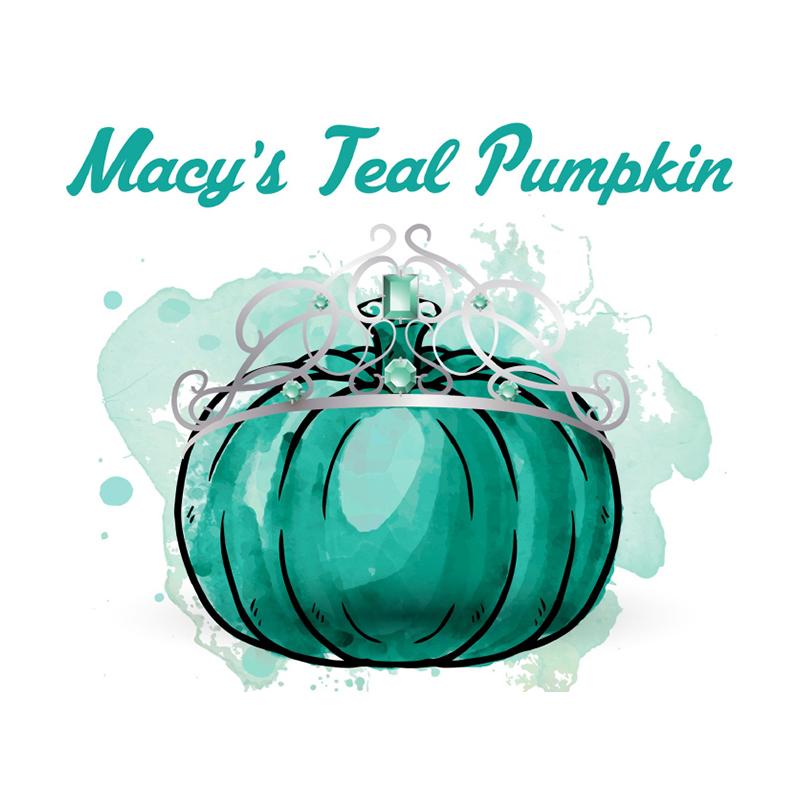 Macy's Teal Pumpkin Workshop
Independence Boulevard Location ONLY
McDonald Garden Center has teamed up with Suzy Brophy, the author of Macy's Teal Pumpkin, to help promote non-food treats for trick-or-treaters. Kids will mix blue, green, yellow, and white paint to create teal and paint a pie pumpkin to display on their front porch. Afterward, follow along with Suzy as she reads "Macy's Teal Pumpkin".
Cost $15 and includes teal pumpkin craft and Macy's Teal Pumpkin book. Supplies include one pie pumpkin, a copy of Macy's Teal Pumpkin book, paint and paint supplies. Recommended for ages 3 and up. Parental assistance is required. Due to space & supply limitations, RSVPs are RECOMMENDED.
There are more than 3 million cases of food allergies every year. This means there's a good chance that the mini monster, pint-sized princess, or small-scale superhero trick-or-treating at your door this Halloween may be one of them. Macy's Teal Pumpkin is a project that promotes giving out non-food treats for Halloween, such as glow sticks or small toys, as options for food-sensitive children.