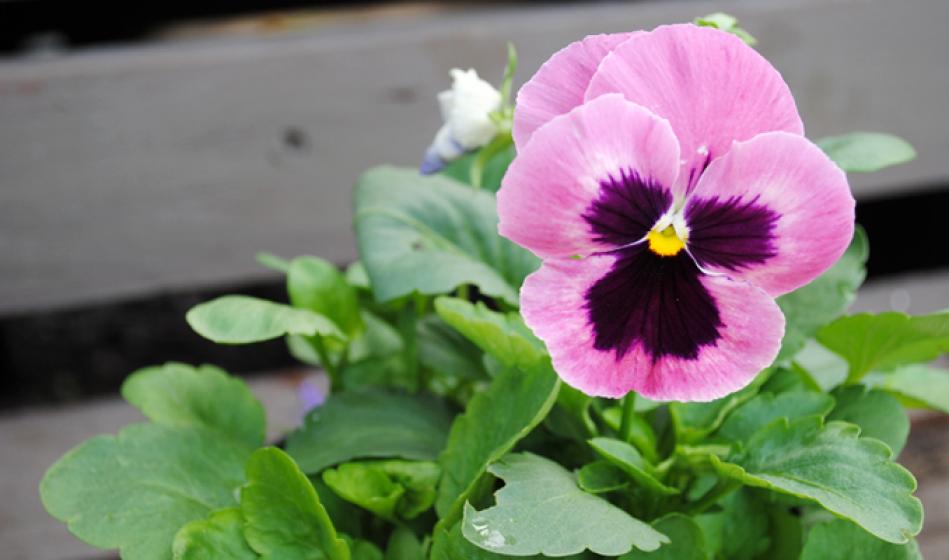 Join us and Sentara Cancer Network this Saturday, October 19, 2013 for PINK DAY.
Most of us has known someone that has been affected by breast cancer and each year more than 200,000 women and over 1,000 men are diagnosed with the disease. Raising awareness about breast cancer health and resources may be among the most important things that you can do.
In honor of national breast cancer awareness month, we are teaming up with the Sentara Cancer Network to help spread the word on breast health awareness. This Saturday, October 19, visit any McDonald Garden Center location and help bring awareness to the fight against breast cancer. Purchase from a variety of pink plants including Encore Azaleas, Mums, Pansies and Camellias and 15% of the proceeds will go to support breast cancer programs. But remember, the most important date is your annual screening mammogram. So take time to schedule your annual screening mammogram today.
Join us this Saturday, October 19 for a day of all things PINK. learn more >>