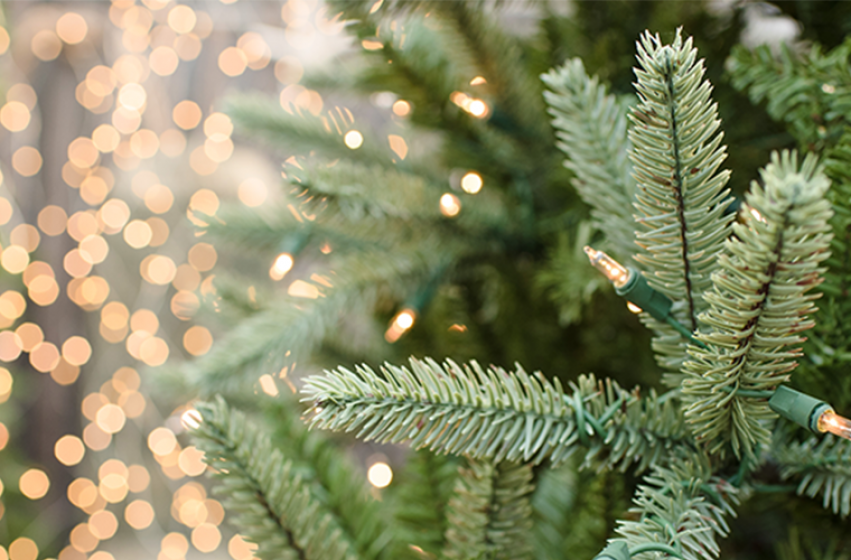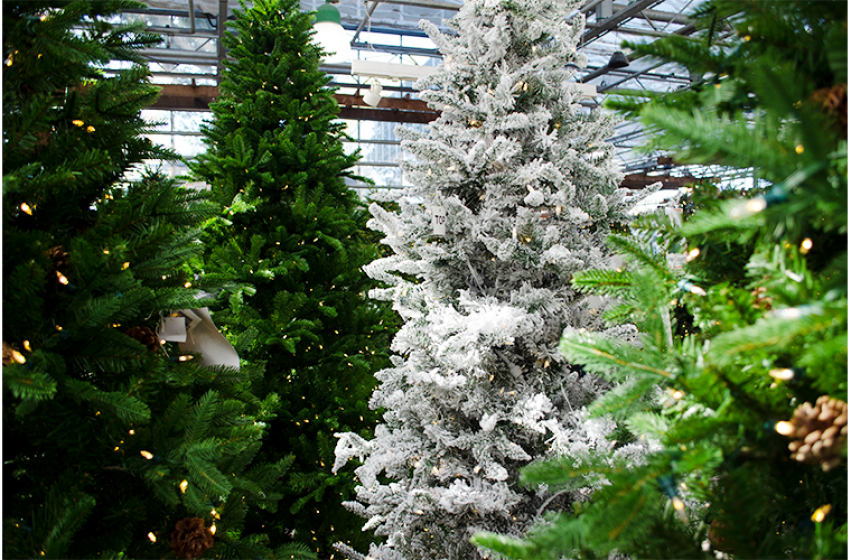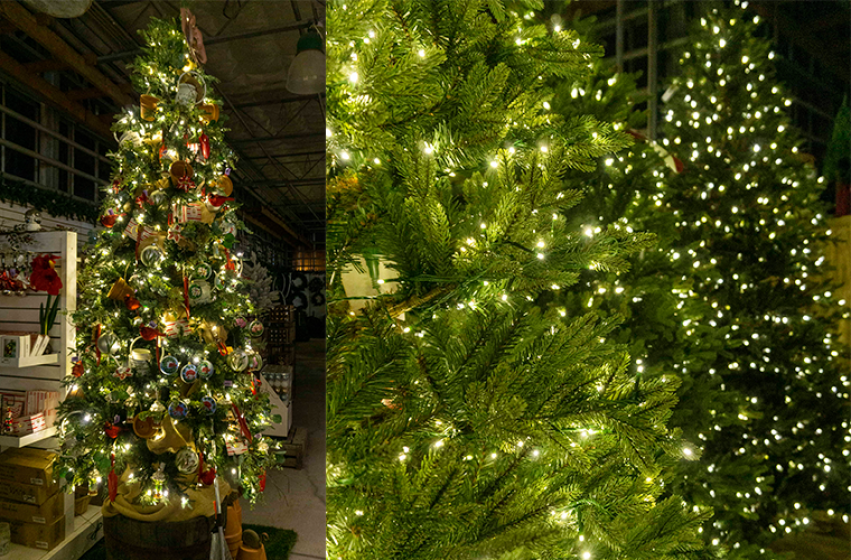 Lifelike Christmas trees have come a long way from their modest beginnings and going with an artificial tree over a real one won't make your holiday any less bright. As long as you pick a high-quality tree, no one will ever be able to tell (except for maybe Santa). In fact, over the years, the design of artificial trees has improved so much that some look exactly like the real thing. And best of all, today's lifelike trees come pre-lit making them even more magical.
So why does a lifelike tree make so much sense? Here's why:
no need to water
easier to put up and take down
ability to leave the tree up longer
little or no cleanup
uniform appearance
less expensive per year
reduced risk of fire
most come with commercial grade light sets professionally installed
McDonald offers an incredible selection of life-like Christmas trees available in a variety styles. Each quality tree is crafted with care and will offer beauty for seasons to come. These trees offer a natural look with less mess. But, should a problem arise, we offer permanent tree diagnostics to help solve and fix the problem. Visit the McDonald Christmas Shoppe and let one of our expert staff members help you choose a lifelike tree that you and your family will enjoy for years to come.