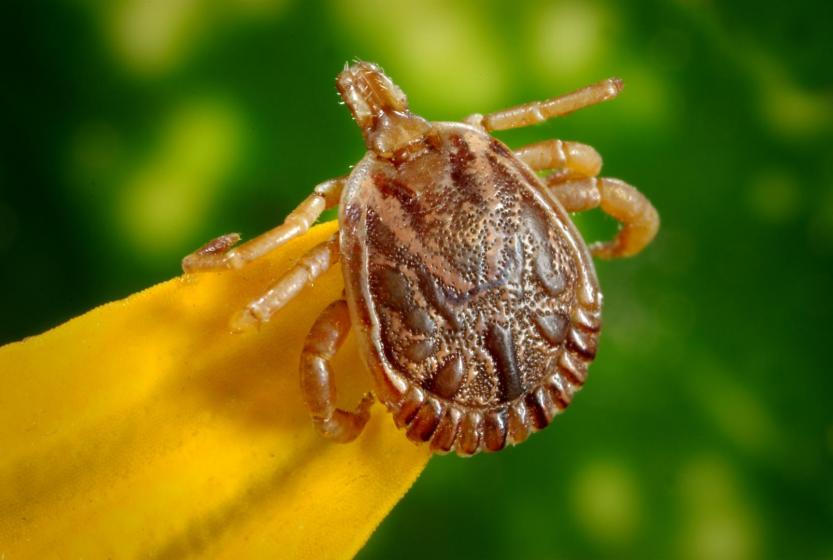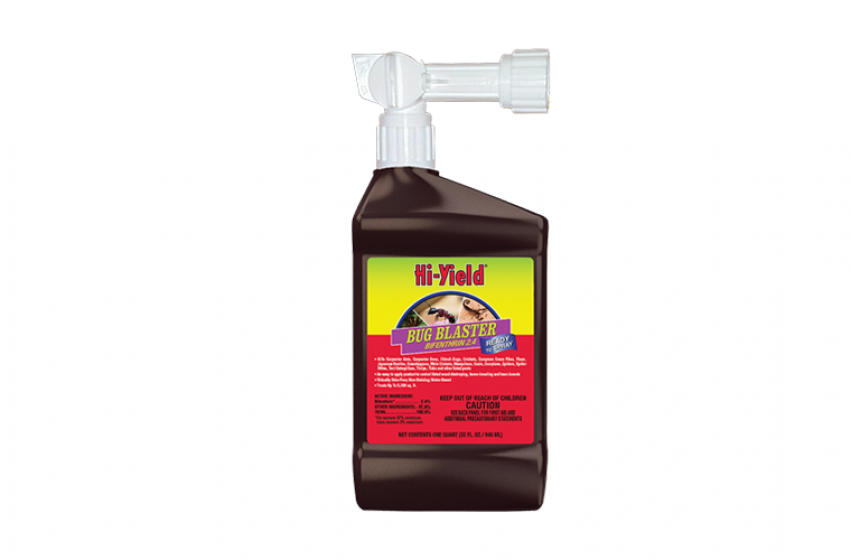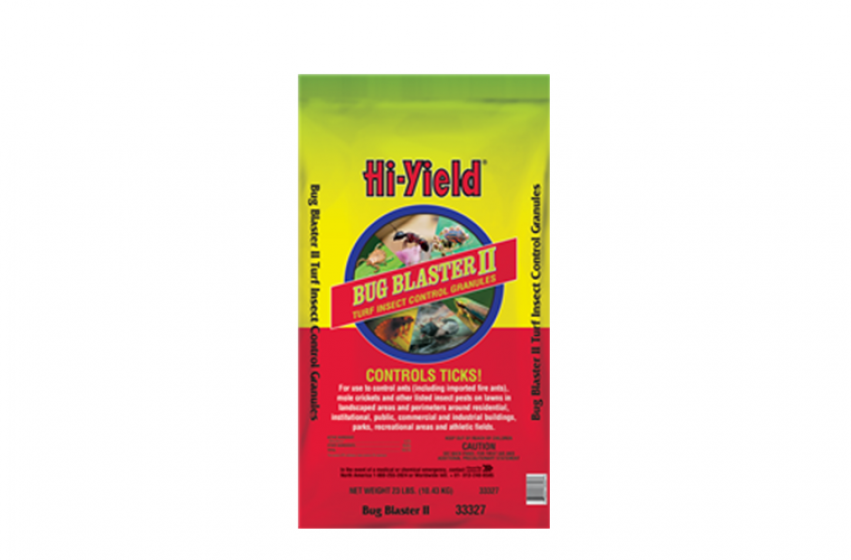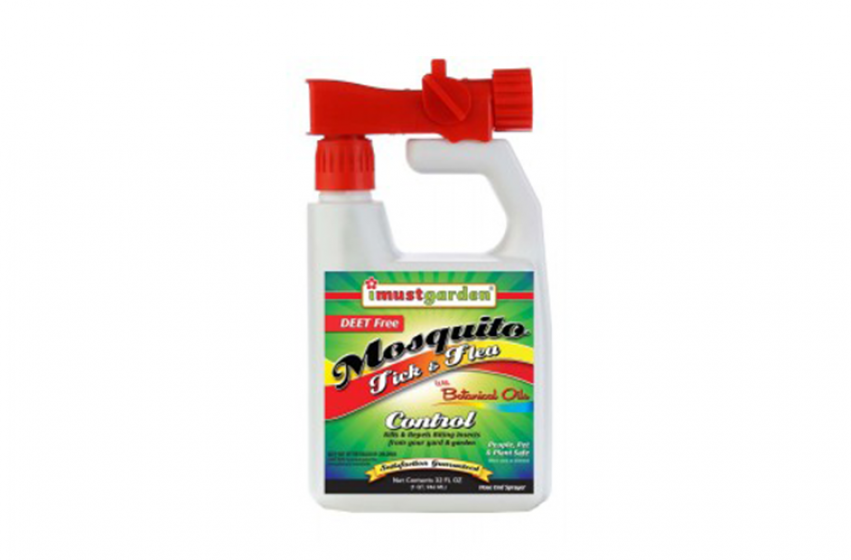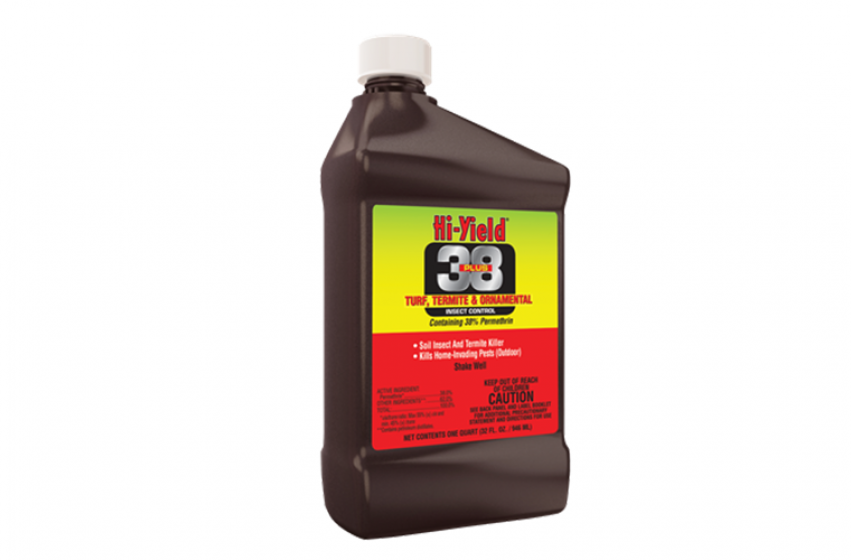 Mike Westphal, the Garden Guru, shares some helpful tips and products you can use to deter and prevent ticks in your yard.
Ticks can be a big problem in Hampton Roads, and as the weather warms, they become more active in our area. People are more likely to be heading outdoors to hike, work in the yard and head to the beach, and ticks live in tall grass and thick brush as well as thick, wooded areas. And, if you have deer that roam the neighborhood, then ticks may also be more prevalent. Regardless of where you live in the Hampton Roads area, ticks can be an issue.
Here are some helpful tips and products you can use to prevent ticks in your yard or neighboring areas.
Using personal spray or repellants that have Deet and/or lemon eucalyptus oil or other natural repelling oils will help keep ticks away when outdoors. When hiking or working in tall grass or thick brush, wear light colored clothing and long pants that can be tucked into your socks to prevent ticks from getting underneath clothing. Light colored clothing makes the ticks more visible to the eye. Inspect your pets and kids every 4-6 hours to keep ticks out of the house.
Keep your lawn mowed to a normal height, 5 to 6 inches or lower depending on your lawn type. Keep shrubs trimmed to increase air flow and deter ticks. Remove dead and fallen branches and old brush as this is also a favorite hiding place for ticks. Ultimately, keeping your yard neat and tidy will discourage tick infestations.
However, no matter how neat and tidy your yard may be, ticks can still be active, so the best solution is to treat your yard to either eliminate or repel them.
Bug Blaster by Fertilome comes in both a liquid spray and granule application. It can last more than six weeks as a residual in mulch, leaves, and grass and is safe for all ornamental plants and around the home. Spray it as barrier or in naturalized areas around your home, and if a tick crosses over or comes to rest on a treated area, it will die. You can also use the granules around the home or in the lawn. Granules are easy to apply and can be left to be naturally watered-in by rainfall or by using a sprinkler or hose. Once applied and dried, it is safe for all pets and people.
Broad Spectrum Insect Spray by Fertilome is a lighter formulation of Bug Blaster and is safe to use around vegetables and edibles. As always, read the label and instructions completely before using any insecticide.
I Must Garden Flea, Tick and Mosquito Repellant uses all-natural oils and scents that repel and kill ticks in your yard. It comes in an easy to apply Ready to Use spray for small areas, and a Hose End Sprayer for larger areas. If allowed to dry completely before irrigating or rainfall, it can last between 2-4 weeks depending on environmental factors.
Permethrin is a long-used insecticide and trusted by many professionals. Permethrin is available in two formulations from Hi Yield, 38Plus Concentrate and Indoor/Outdoor Broad Use Insecticide. The residual can last about four weeks and a little goes a long way. 38Plus only takes .5-1 ounce per gallon, which means it can cover larger areas easily. Always read the label and instructions completely before use.