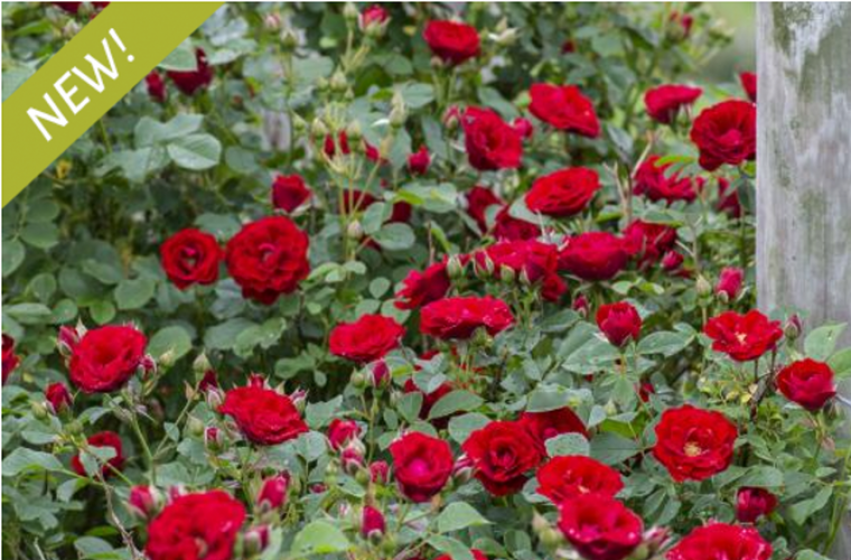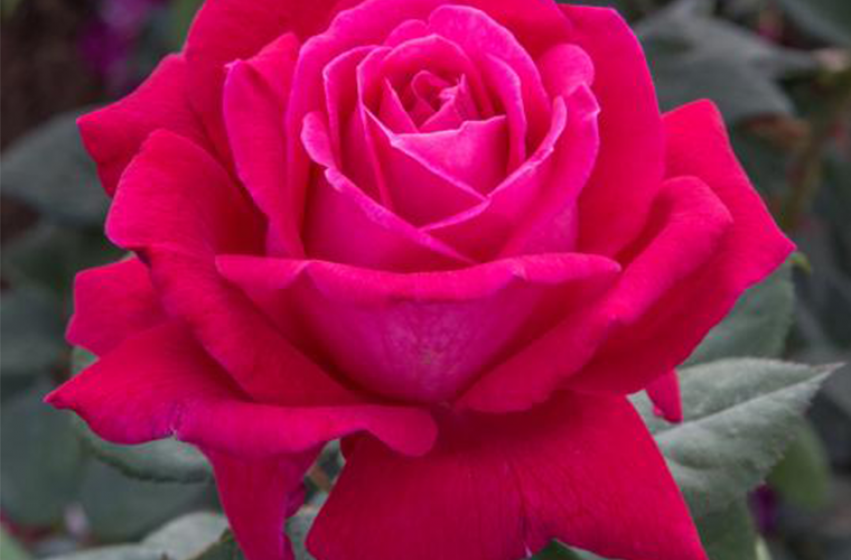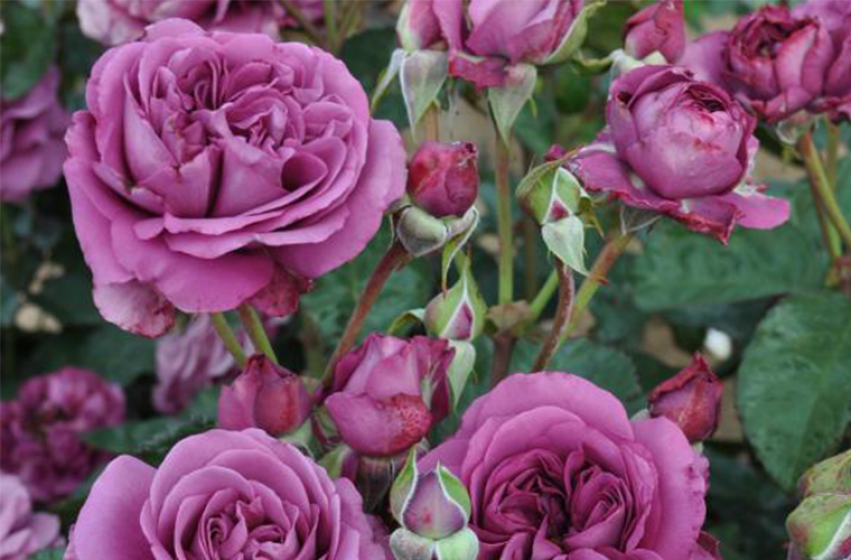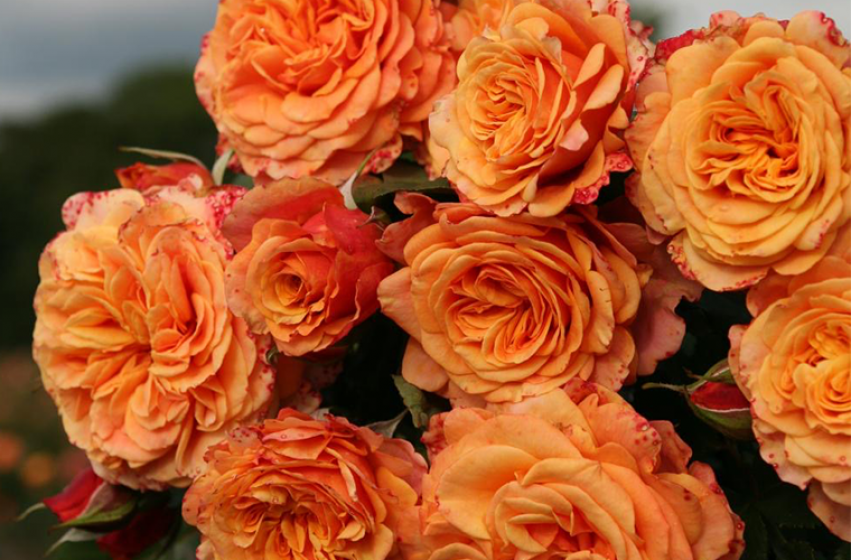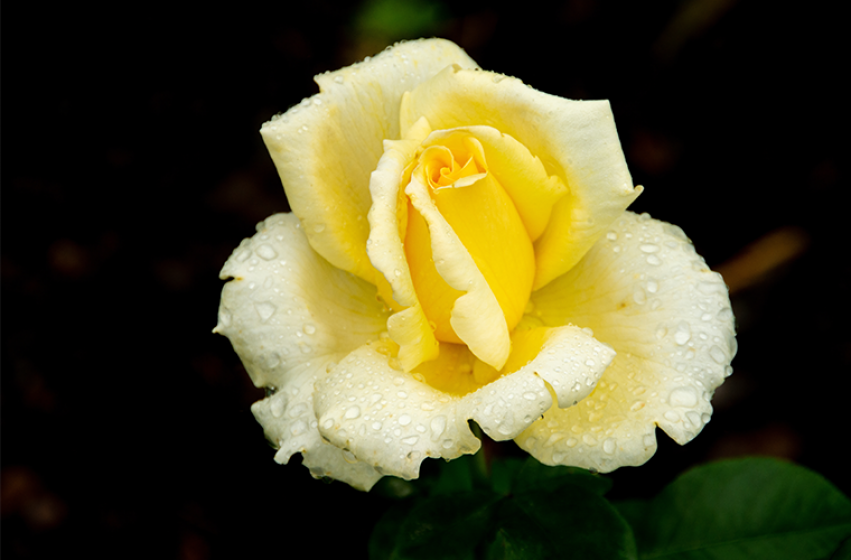 'There is simply the rose; it is perfect in every moment of its existence.'
-Ralph Waldo Emerson-
Roses offer color, fragrance, form, and habits to suit just about any garden situation. With over 150 species of roses and thousands of hybrids, roses can be found in nearly every color and in a variety of shapes and sizes. And nowadays, the steadfast efforts of breeders have yielded roses with the best attributes of different varieties in new forms. Today's roses offer longer blooms time, are hardier and possess better disease resistance. In short, these are not your grandmother's, or even your mother's, fussy rose varieties.
If you're a fellow rose-lover or just looking to add a punch of color to your landscape, here are a few new and popular roses that you'll want to add to your garden this year:
NEW for 2019 - Cherry Frost™ (Climbing Rose) - features beautiful clusters of small, cup-like, crimson-red blooms surrounded by dark green foliage. This repeat bloomer has excellent disease resistance.
NEW for 2019 - Sweet Spirit™ (Grandiflora Rose) - an aromatic rose with an abundance of bright, fully doubled, rose-red blooms and dark foliage. These bushy, mounding plants show increased resistance to black spot and improved tolerance to humidity.
Plum Perfect™ Sunbelt® (Floribunda) - lavender-toned, ruffled petals and medium green foliage accompanied by the mild, sweet scent of sugary raspberry and cassis. This self-cleaning variety is well suited for hot, dry gardens making it an ideal choice for those who don't have time to fuss over super sensitive cultivars. This variety performs very well in heat and humidity and is disease resistance.
Crazy Love™ (Grandiflora) - a robust, repeat bloomer that flaunts clusters of full-double blooms in an unusual blend of copper, amber, apricot, and salmon trimmed in semi-glossy, dark green leaves. This continuous blooming rose tolerates hot and humid climates and is disease resistant.
Eternal Flame™ (Hybrid Tea) - dramatic large, fragrant blooms with ruffled petals of soft yellow that pop against the dark green foliage. This blooming machine puts out flush after flush of gorgeous citrus-scented blooms. Offers above average winter hardiness and exceptional disease resistance.
Photos courtesy of Star Roses & Plants and Kordes Roses