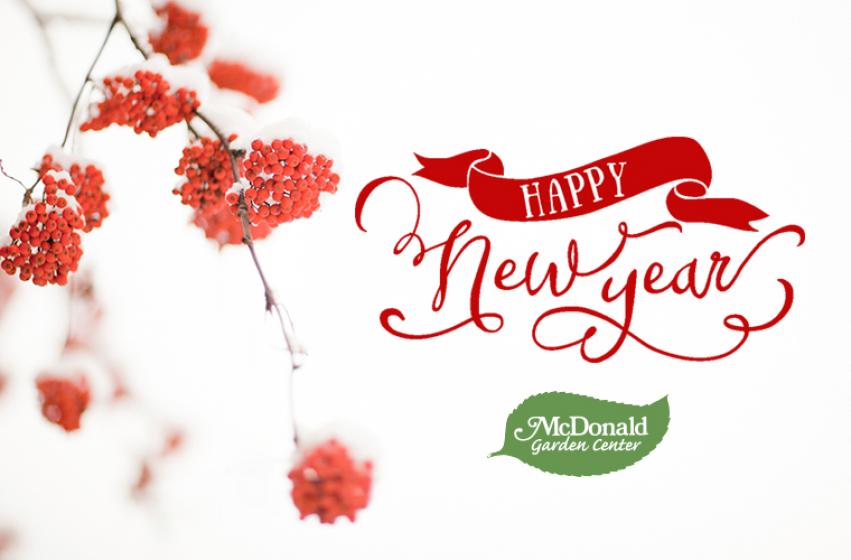 by Kathy Van Mullekom, a lifelong gardener and gardening writer living in York County, Virginia
The start of a new year means the beginnings of better intentions – in my garden, as well as my everyday life. New Year's resolutions are fun and functional even if you don't keep each and every one. When I make a New Year's resolution, I try to be realistic about what I can and can't do. And, if I end up breaking one or more, I don't fret because at least I thought about it and tried.
Here's what I resolve to do in my yard in 2016:
I resolve to plant more species that are beneficial to pollinators, including nectar-rich flowers for bees and butterflies and host plants for butterfly caterpillars.
I resolve to put my kitchen scraps from vegetables and fruits into a container I can easily empty into the garden, possibly directly into the soil, burying it for quick and immediate compost.
I resolve to grow more of my own fresh vegetables, enjoying the fruits of my labor on tomato sandwiches and in fresh salads that, in return, help improve my health and Mother Nature's well-being.
I resolve to take out unhappy plants and put in plants suitable for my growing conditions so I'm happy and my yard thrives without excessive pruning and unnecessary chemicals.
Last, but most important, I resolve to enjoy my garden every day of each season, walking the garden and enjoying the moment. During that time, I won't fret about any weeds or any plant problems I see, so I can soak in the beauty of what happening that very minute.
With these resolutions in mind, I'm excited to embrace a New Year of gardening and know that each season will be the very best I can make it. Happy New Year!