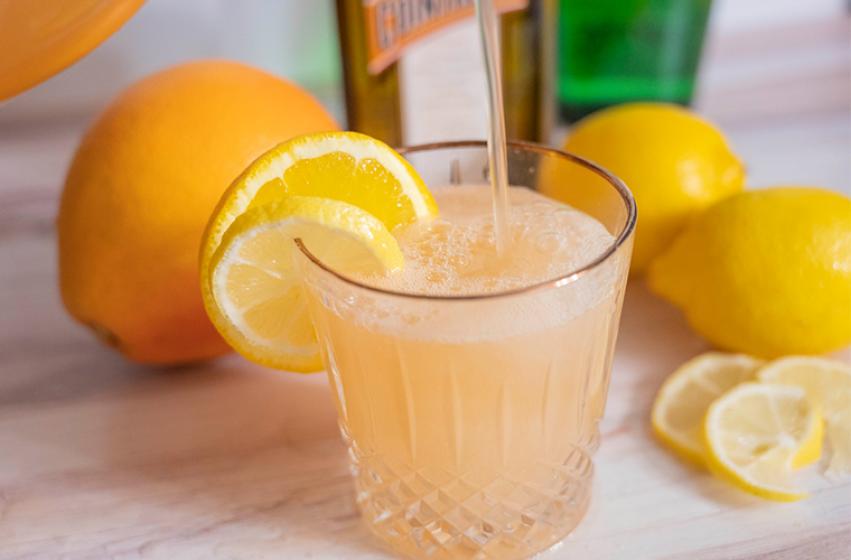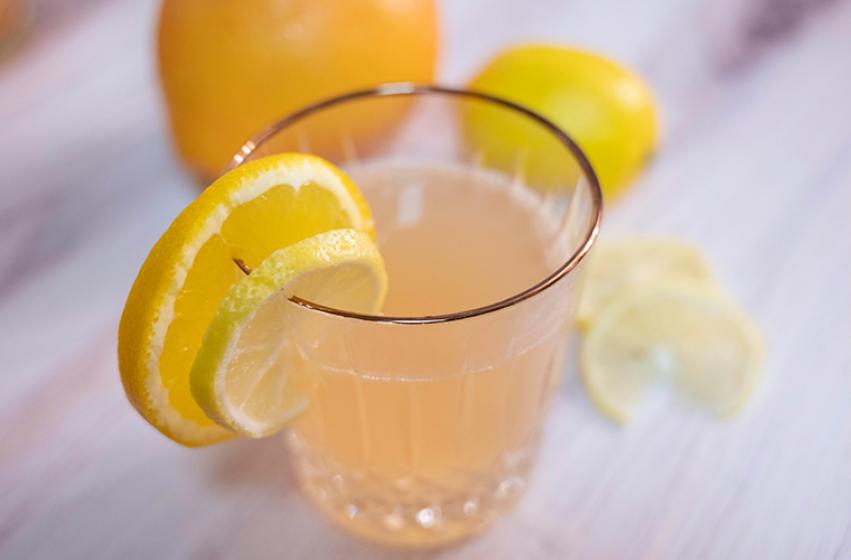 Make the season a little sweeter with a glass of Citrus Clair de Lune (translated citrus moonlight), a fresh and fragrant concoction, prepared by our own Chef Manu. The blend of sweetness and tart complement each other beautifully, with the decadence of Cointreau and Perrier balanced with a fruity combo of lemon, orange and tangy grapefruit. Cheers!
Cuisine de Jardin with Chef Manu - Citrus Clair de Lune, Citrus Moonlight Cocktail Ingredients
3 grapefruits
3 lemons
4 oranges
2 tbs. of white sugar
3 tbs. of brown sugar
1 small bottle of Perrier
1 bottle of Sprite
5 oz. of Cointreau or Grand Marnier
Recipe
Cut and squeeze the citrus (3 grapefruits, 3 lemons and 4 oranges). Mix in a container.
Add both white and brown sugars and mix well.
Next add Perrier and Sprite.
Add Cointreau or Grand Marnier.
Garnish with fresh mint and serve over ice.
NOTE: for a fun twist on this citrusy cocktail, substitute mandarinquat for oranges.
Keep refrigerated.
Santé!